Thailand is a country which has a large number of attractions and activities for a diversity of tourists who come from all over the world. It is a very popular destination with a large number of travellers from around the world for its numerous attractions that range from islands, beaches, culture, adventure, wildlife, temples, nightlife, shopping, cuisine and much more.
One of the most popular activities amongst tourists who come here in hundreds of thousands every year is to explore the many little islands that are scattered around the country and go island hopping and experience the diverse nature and lifestyles in these little isles.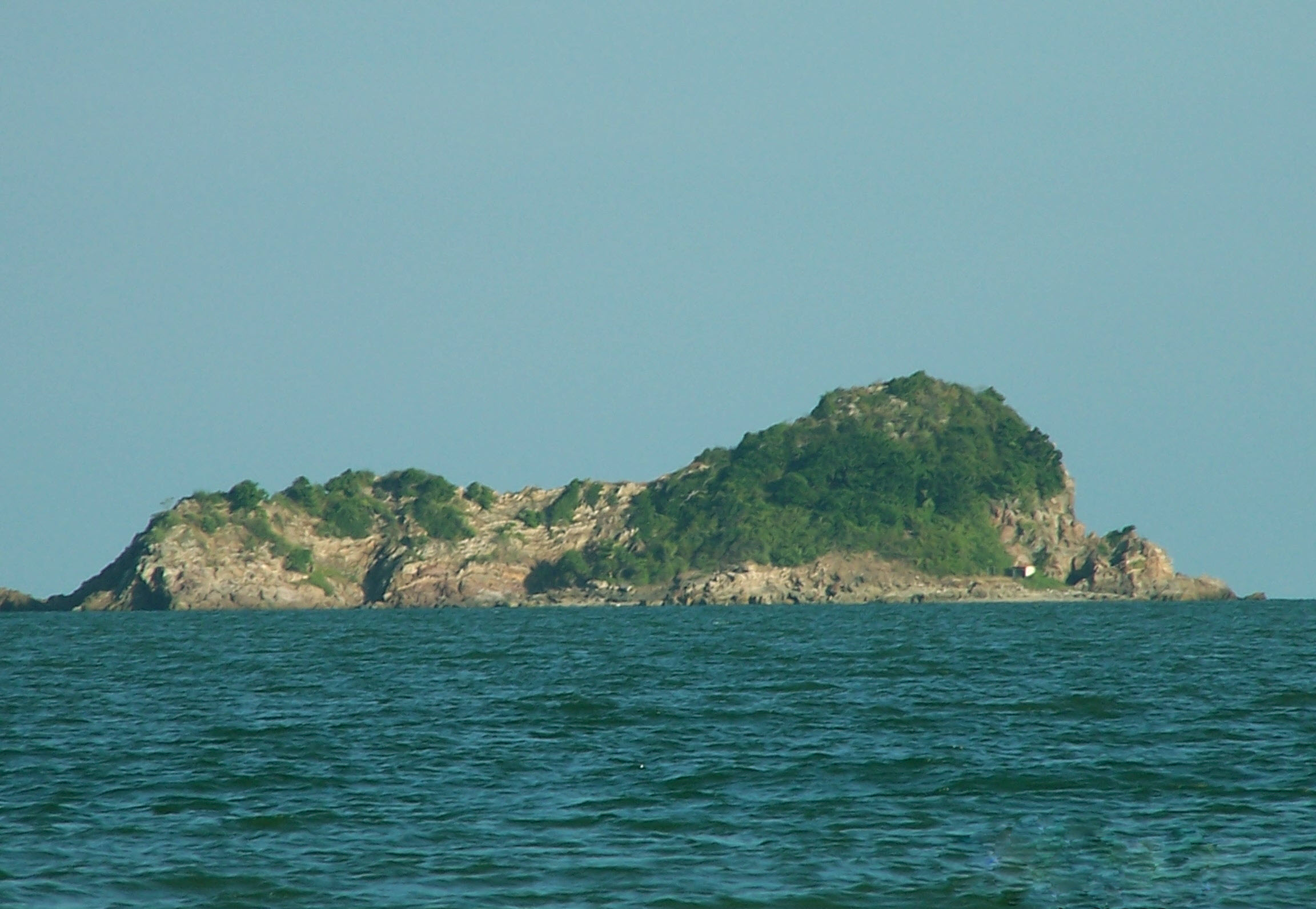 Koh Singto in Hua Hin is one such attraction. It is located only a couple of kilometers away from Khao Takiap and Hua Hin. Thus, it is perfect for a day tour with friends or family. It is sure to be a great escape for those who enjoy time in the water and being close to the sea. It is only a day trip and can be combined with a fishing excursion or any other attraction in the close by area. At both Khao Takiap and also at Hua Hin there are boats which can be hired to reach this place and as with many things Thai, a good bargain can be had if one does a bit of talking and bargaining.
One of the most interesting things that one will find out during a trip here is that at night the boat operators light green lights in their boats to attract squid to their boats if they are fishing as these lights attract the sea creatures. Thus, it is possible to have a catch of the bounty of the sea consisting of squid, small groupers, red snappers and a number of other fish with the expert assistance of the local fishermen and boat operators.
After a busy day exploring the islands in the area and experimenting with your fishing skills one can relax at one of the many Hua Hin hotels located in this region. For those who are in search of beach hotels Hua Hin Thailand, to relax, be pampered and treated like Royalty while you enjoy an excursion to this exotic land, there is no better place other than Anantara Hua Hin Thailand Resort to go to.
Pushpitha Wijesinghe is an experienced independent freelance writer. He specializes in providing a wide variety of content and articles related to the travel hospitality industry.
---
---
You might also like
---